Blockchain – A leading future technology that is mostly associated with crypto currencies such as Bitcoins. But this distributed node network technology got the potential to revolutionize many sectors like banking, heath, and business. It makes transactions faster and safer than ever. Along those, it will make the record-keeping smarter. Many corporate giants are working on blockchain and it's a future heavy technology. Being said that, investing in global blockchain stocks can yield better profits. Here, we will be looking into the 5 top global blockchain stocks in 2021.
1. Canaan: Ticker – "CAN"
The Canaan is a renowned organization that produces the hardware required for crypto mining.
The mining is a process where a cluster of computers using specialized hardware verifies each transaction in the network.
As the mining industry is witnessing massive growth than ever, the miners are looking for more efficient hardware for their requirements.
This gives mining hardware produces an edge to make good profits.
This eventually leads to high revenue and stock prices. So for your investing patterns, Canaan can be a good option.
2. NVIDIA: Ticker – "NVDA"
NVIDIA is a leading graphical process unit manufacturer around the globe.
It provides essential high performing GPU's which cater to high-end operations in the enterprises.
The powerful GPUs are the key to the mining process and there will be huge scope for the firm's products in the blockchain.
If the Crypto prices get a high shoot, then increased interest in mining will open the gates of high-end hardwares and GPU's.
In the future view, NVIDIA can make huge profits with its reputed products in the industry and you can also make some bucks by investing in its stocks.
3. Square: Ticker – "SQ"
Square is an online payment technology company and it operates globally.
It has two sections, one is for enterprise payments and another one is for peer-to-peer transactions.
It also owns other platforms such as stock trading, lending, and more.
The Cash app, of the products of Square, allows you to buy and sell bitcoins. With this alone, the firm has generated $500 million in 2019.
Square is busy with its bitcoin developing team, Square Crypto.
Keeping in mind all their upcoming projects and action plans, the Square stocks can yield you better shortly.
4. IBM (International Business Machines) : Ticker – "IBM"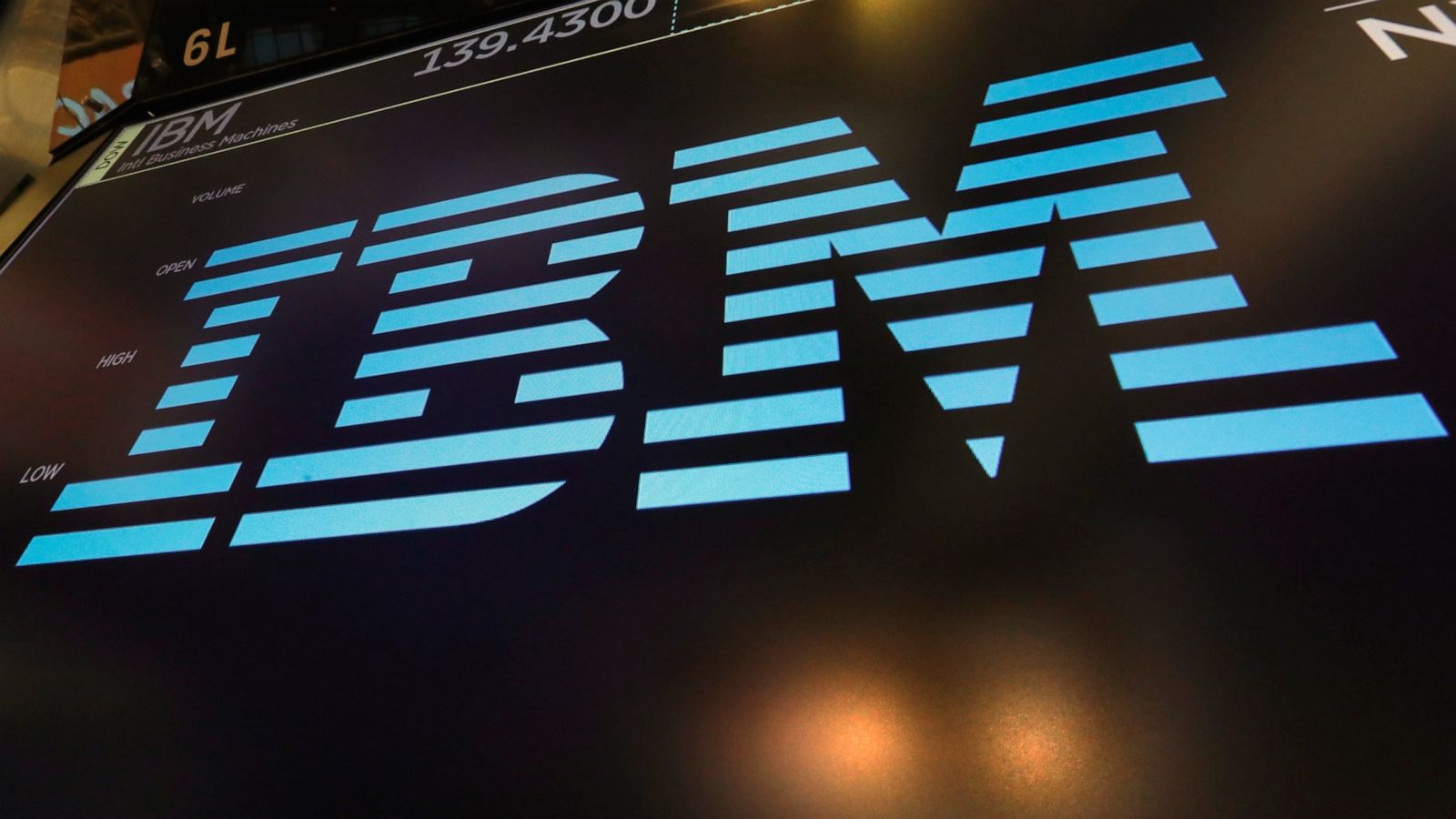 IBM is an established global organization which is working on Blockchain for years.
The $34 Billion deal of the Red Hat acquisition paved way for many cross-platform trade-offs.
IBM blockchain is already catering to its client Kroger and many other companies.
It is determined to use blockchain to provide better supply chain capability to the people in uneven times.
So it's worthy to consider investing in the stocks of IBM blockchain. It's worth your money and time.
5. DigitalX: Ticker – "DCC"
DigitalX offers services such as coin offering advising, airpoketing, and token advising.
All its services are aimed at providing better funds transfer with end-to-end encryption and privacy.
DigitalX in recent times launched a bitcoin fund, which you can access with low funds.
It has invested almost 2.7 million dollars into this fund.
Considering its services and its prominence in the upcoming years, you can try investing in these global blockchain stocks.
Final words
Bitcoin has witnessed it's an all-time high in recent times. Blockchain is gaining more prominence than ever. Companies are thriving to adopt this future technology to offers robust gateways for the transaction, health care, and business purposes.
The above are the gathered choices for global blockchain stocks considering their performances and future projects. With all the data, these stocks can perform better and get you more profits in the coming days.