Most of you wonder that, 'Where does amazon music download to android?' This blog will clear all your doubts about this. Music is one thing that we all connect to despite all. It goes through all the ups and downs with you. When you listen to good music, it will make you feel free, light and will make you strong. As the times have changed, the apps that stream music have increased manifolds. Some of these apps are free whereas others are paid. Many of them have a great collection of songs and one of them is Amazon music.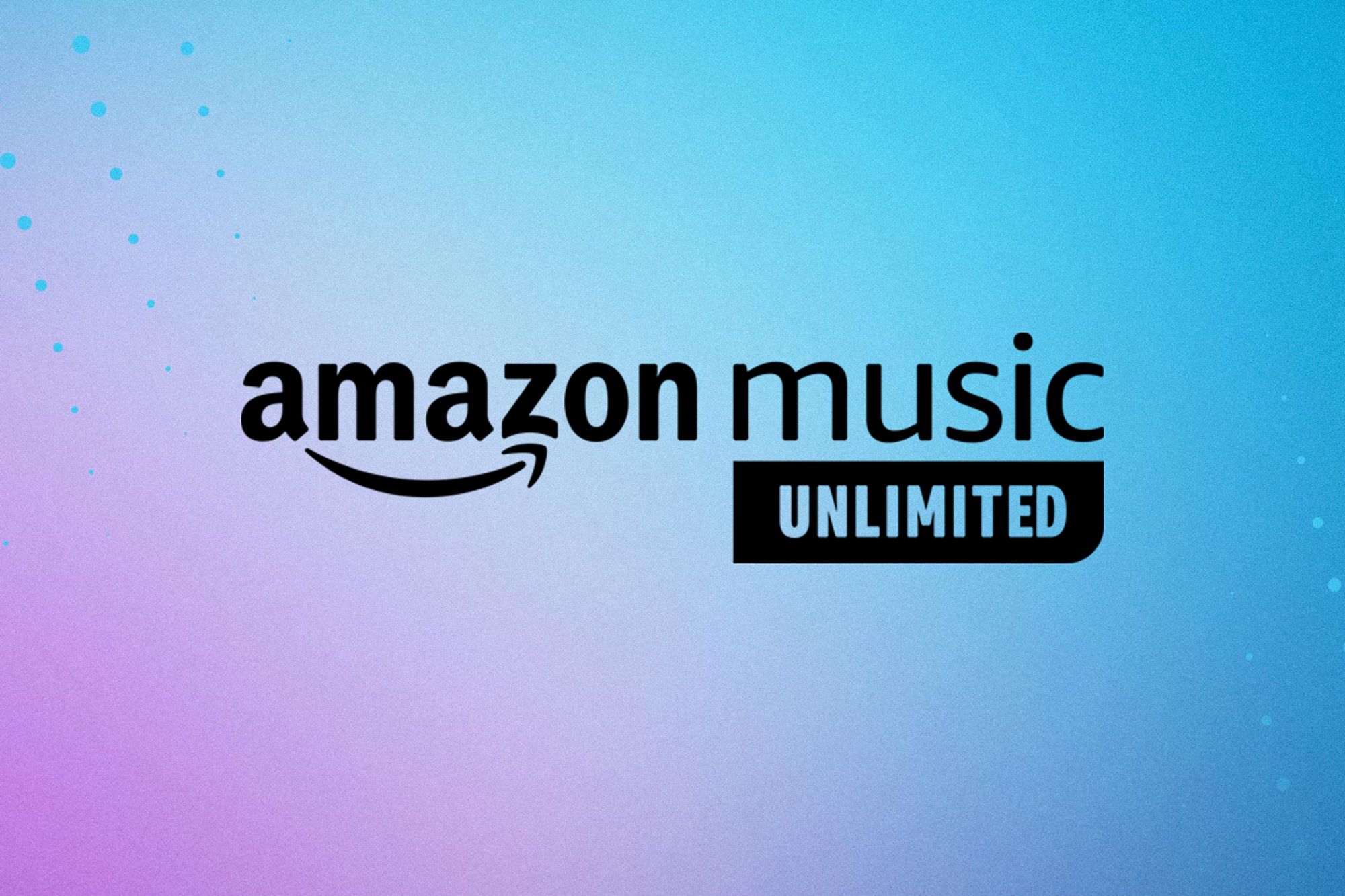 Amazon music application is a premium service provided by Amazon. It has a friendly user interface and the music collection is outstanding. You can stream music online while using the app and can also download songs to listen when offline. The best feature is that it is available to cross-platform. So, it allows you to access music on your smartphone, PC/laptop, Ipad and everything.
Also Read: How to fix corrupted SD card on android without computer
Amazon Prime:
As you all know, Amazon Prime is a premium service that is offered by Amazon. The subscription of Amazon provides a lot of benefits in a small price. The cost of Amazon Prime is $119 or Rs 999 per year. You can also get a discount of 50% if you are a student. When you take the subscription then you will be able to watch unlimited movies/shows. In addition to this, there will be no limit on Kindle which is an amazon's book service. And the most common feature of fast deliveries without delivery charge is known to all. Let us now discuss our main topic of Amazon music.
Amazon Music:
This music streaming app has over 80 million songs that you can hear. You don't have to pay extra bucks for this service. As long as you have Amazon Prime, you can stream easily on Amazon music. If you have to listen on your smartphone, then you need to install its app and then you are ready to go. The app is user friendly and it allows you to stream music online as well as offline. The audio quality of the songs are HD and you will enjoy it a lot.
How Do I Listen To Amazon Music?
Amazon's music player gives it's competitors a run for their money in regards to listening options. Amazon Music download is available on your phone, tablet, Android, Echo Dot, IOS and Web – so, it's pretty versatile. Amazon Music apps also work with Google's Android Auto or Apple's CarPlay, so you can listen to your favourite tracks when driving.
In addition, it's available on any Alexa-enabled device, plus Fire tablets and Fire TV's. There are also Amazon Music Desktop apps for Mac & PC.
The Differences: Amazon Prime Music vs Amazon Music Unlimited + Amazon Music's Prices
Amazon Music Prime

:
If you're wondering 'is Amazon Music free with Prime?' – you're in luck! It comes as a free benefit with regular Amazon Prime membership. An Amazon Prime membership is $12.99 per month, and a Prime Student membership at $6.49 per month.
Offers over 2 million songs.
More than 2000 playlists, curated by Amazon's expert editorial.
Ad-free streaming and unlimited skips.
Offline playback.
Amazon Music Unlimited:
Wondering 'how much is Amazon Music Unlimited' and what more you get? We've got you covered below:
As a Prime member, the Amazon Music Unlimited cost is $7.99 a month (or $79 annually). Non-Prime customers pay $9.99 a month.
Over 50 million songs in the Amazon Music library.
More than 2000 playlists, curated by Amazon's expert editorial, plus personalised stations.
Ad-free streaming and unlimited skips.
Offline playback.
How To Upload Music To Amazon:
Artists can deliver their music to Amazon for streaming and for sale by using a digital distributor such as us at Music Gateway! As well as TuneCore, Ditto, CD Baby, UnitedMasters, Symphonic Distribution, Distrokid, and many others. Distributors like Tunecore or Distrokid come with fees, while distributors like Music Gateway and UnitedMasters are free.
Our incredible music distribution service gets your music onto all major platforms such as Spotify, Apple Music, and Amazon Music. What's more, you keep 100% of your sales and we don't get a penny from you.
We also master your music for free to make sure that you sound the best you can before your release. With a free account, you get 2 free songs to start with and you get more based on your plan.
In addition, we offer exclusive sync licensing opportunities and free sync representation. As well as free press, blog and music promotion Hopefully, you'll love what we can do for your career and will want to use some of these other amazing services!
Where does amazon music download to android?
When you download something on your device, it is very difficult to find where it gets saved. It gets too tricky when you download it from a streaming service. Most of the times, these files get encrypted to save from piracy issues. But when they are not encrypted then you can access these files. Let's go through the process of finding them.
Hidden Files
If the files are just hidden, then it is not so difficult to find them. Consider yourself lucky. The process is as follows:
On your smartphone, open File Manager.
Now you have to tap on the app menu button or three dots on top right of the screen.
After this, a new screen will be shown, on that click on "show hidden files".
Now return to the homepage of your File Manager. You will now be able to see a new folder named 'com.amazonmusic.mp3'
If the folder s not visible on the homepage then search it in your storage card.
Your downloaded amazon music can also be found on this path /mnt/extSdCard/Android/data/com.amazon.mp3/files/Music.
Following the above procedure, you can find your downloaded songs. But if you are unable to find it then keep reading the blog.
Settings of Amazon Music App
Sometimes you can find the location of downloaded files from the app itself. No we will see how you can find the location using the amazon music app:
Open the amazon music app in your device.
Find settings on the menu button.
When you will click on the setting button, a new page will open.
Now find the search location on the page.
The downloaded files will be available in Phone/Android/Media/com.Amazon.mp3/files/media/Music if the storage location is internal.
The downloaded files will be available in Card/Android/Media/com.Amazon.mp3 if the storage location is external.
Pricing:
The cost is $9.99 per month to subscribe to Amazon's Unlimited service. Spotify costs $9.99 per month to subscribe to its premium service, so price-wise, there isn't a difference. However, if you are already an Amazon Prime user, you can receive Amazon Prime Music at no additional cost, or upgrade to Unlimited for just $7.99 – so there is a saving this way. Additionally, both platforms offer free subscriptions as well as free trials to their paid plans.

If you'd like to compare more streaming services and see Amazon Music vs Apple Music, Deezer, Spotify and more, make sure to look at our guide to music streaming services.
Now that we have compared Amazon and Spotify, let's continue looking at Amazon's features.
Conclusion:
So we have brought you Where does amazon music download to android. The process of how it is done. What is the pricing of Amazon prime music. And what are the benefits of the Amazon Music Prime and Amazon Music Unlimited. And what are the differences between them. Hope you find what you are looking for here. Thank You for the read. So hope you get the method of Where does amazon music download to android.