We all living on the internet and google and for google and browsing we all want chrome. When we begin to practically somewhere you want place to be nice. So here are some methods with How to customize google homepage. We all try to prioritize our things pasting stickers on the top, separating all of my icons into folders on my desktop, and, thanks to a little trick I learned on TikTok, using my favorite GIFs as backgrounds on Google Chrome.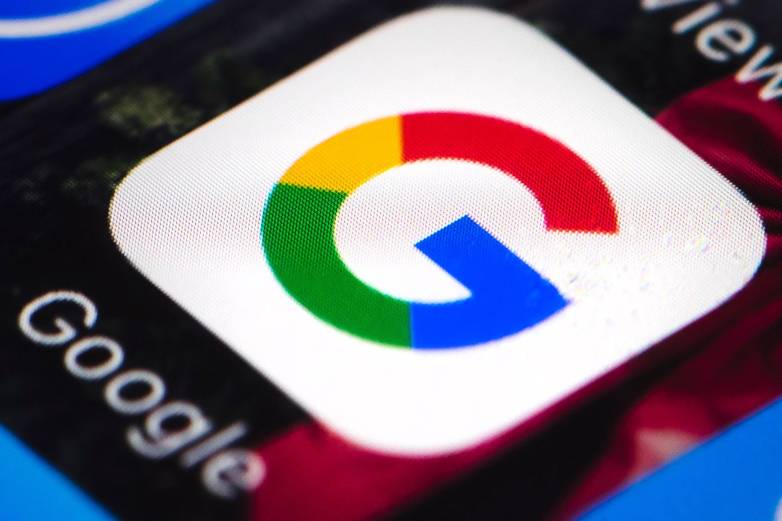 It all takes a simple process to make your chrome customized. We all know that we are fed up of looking at the white backgrounds of our chrome window. So let's try out some of the methods you can use to How to customize google homepage.
Also Read: Youtube isn't working on chrome: Different methods to fix
How to customize google homepage:
So here are some of the methods that you can try on how to customize google homepage. There are different things that you can try and enjoy your chrome. Lets try them
1: Image background on Chrome:
Open a new window browser or a tab and you will see a Customize button in the bottom right corner. Click on that and a dialog screen will be launched which allows you to customize your colors, background and shortcuts.
In the background section, a variety of backgrounds provided by Google will be available for you to choose from. Apart from these, you can also choose to set any background of your choice from your device.
There is also an option to change the colour of your toolbar and tabs by clicking on Color and theme.
There is also another way to personalize your home screen by adding shortcuts. Other pages that you visit or select most frequently and it is a trouble to search them from the start every time. So, these shortcuts will act as bookmarks for those pages.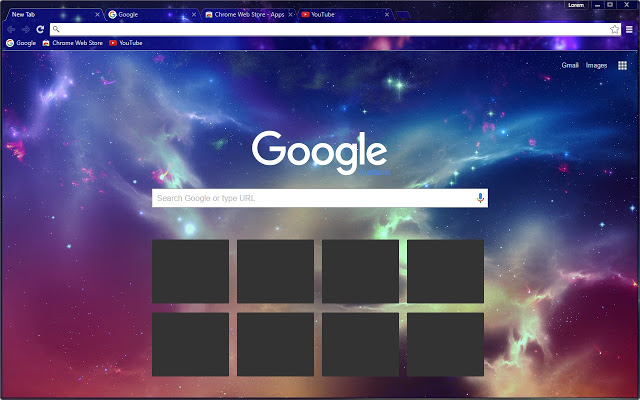 You also have the option to directly use the Bookmarks Bar for this as an alternative to the above option. If you use this option then you can disable the Shortcuts option.
2: INSTALL A PRE-SET THEME
You can just go to the Chrome Web Store and select Themes on the top right. This will bring up a variety of themes to choose from. Click on any theme thumbnail to preview.
If you want to install the theme now just click on the add to chrome that is on the top right corner.
The theme will automatically download and apply to your browser.
If you decide you don't love the theme in action, just click the Undo popup that appears after the theme is installed. You can uninstall your theme anytime from the Customization button on the main homepage as well.
3: TROUBLESHOOTING
If you have installed the web page and if its not working and the new page isn't showing the changes you have downloaded. You might have previously applied some other image which might be blocking the installation. You'll need to deactivate it before the theme can fully implement. Click the Customize button in the bottom right and select No Background. This should do the trick.
If you are not still able to fix the issue you just have too go to the (three dots in the top right corner of the toolbar) and click Appearance —> Reset to Default.
4: Add GIF to your google chrome:
You just have to follow these simple steps to get you and your chrom a GIF of highest quality.
Find any GIF you want to use. Right-click to bring up the drop-down menu.
After selecting the "Save As" option, make sure to add ".PNG" after the name
Under "Format," change it from GIF to "All Files." It should look something like the image below.
Now you can just open your google chrome and open customize option in the bottom right-hand corner. The icon looks like a tiny pen or wand.
Now you will get the option of Upload from device which you can do just click upload the gif you have downloaded as png.
Now you and your google chrome have a GIF.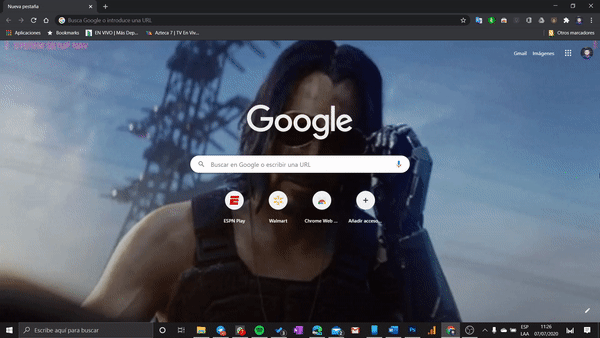 Conclusion:
We have provided you with different methods by which you will know how to customize google homepage. So we have now given you methods on how to apply a background image on chrome or apply themes and the most fun part how to add GIFs. So we hope you find what you are looking for here and thank you for the read.