There comes a time when you get the urge to wipe your slate clean and start afresh. One instance of this can be when you want to delete all your old tweets. You may feel like this because you have posted some embarrassing tweets in previous years, and you think you have changed as a person now. Or it just is because you want a break from social media. Whatever be the reason, Twitter has definitely changed over the years and is not the same as before. It was a low-stakes website where people uploaded jokes, but it has now transformed into an enormous public forum. In this blog, we will discuss deleted all tweets on your Twitter account.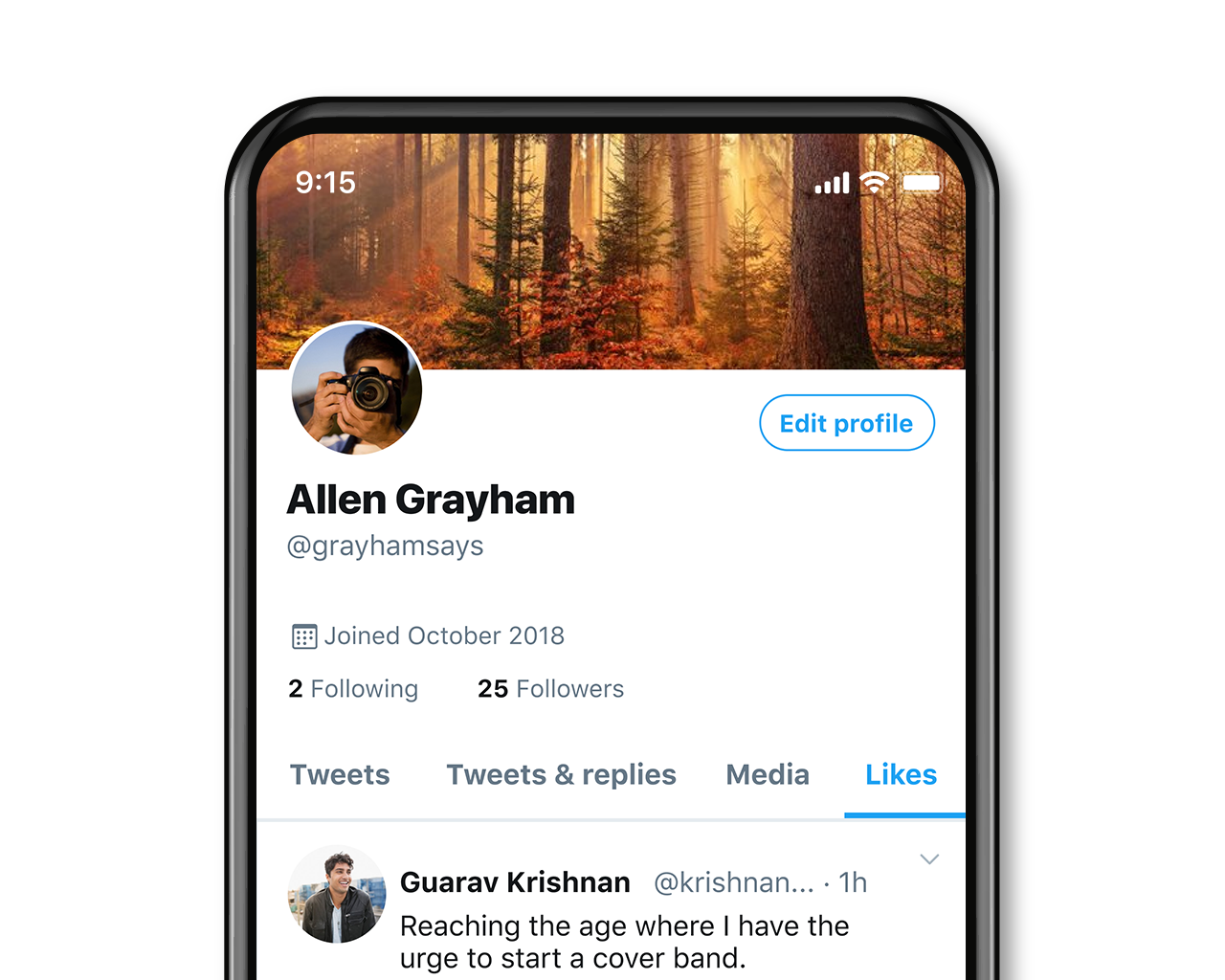 When you have an option to delete your old tweets and you want to then why not. Get rid of them if that's what you want. So, let's see what you gotta do:
Also Read: Twitter archive deleted tweets: Different ways to recover
How to Delete Your Old Tweets
You can delete your old tweets in two ways which we are going to discuss. The first one is a service such as Tweet Delete, which can plug into your Twitter account. It is an easy process, and Tweet Delete is free of cost. The only drawback is that it can only delete your 3,200 most recent tweets. You can refer to it as 'delete lite.' It can be used when you don't have many tweets to delete on your Twitter.
The second way is a costly one but will get rid of all your tweets. For instance, TweetEraser is a very thorough service at a price tag of $6.99 which can delete all your tweets permanently. So, you can refer to this one as 'delete pro'.
The difference of these two is because of a limitation in Twitter's Application Programming Interface (API). Twitter limits these tweet-deletion programs mentioned above, to only your recent tweets. The rest are still available in your feed and can be seen by other people but are inaccessible to these programs.
You always have the option to go through every tweet manually and delete them yourself. But it is a time-taking task which will be difficult for you. Delete pro tools are able to get around this limitation, unlike delete lite apps. This is because they ask you to upload an archive of your tweets which gives them a full map thereby bypassing Twitter's API limitations.
Jugaad Option:
You can use the free 'delete lite' method such as Tweet Delete over and over again. Doing this will slough off your 3,200 most recent tweets on your account each time. This can be a feasible option for you, but it depends on your number of tweets. If you have less than 3,200 tweets, then there is nothing to discuss.
Step 1: Request Twitter Archive
Whatever path you choose, the first step should always be to request your Twitter archive. This step can be skipped by people choosing the light delete option. However, if you are going for a full-delete then you must go through this step. You can request your Twitter archive in the following way:
Navigate to Twitter.com > Press the More button on your left > Settings and Privacy > Your Account > Keep scrolling until you see "Download an archive of your data" > Enter your password > Select the Request Archive button.
When you do this, Twitter will warn you about the time this process will take, but you don't have to worry. After some time, when it's completed, the archive will be mailed to the mail account associated with Twitter. If you don't receive the mail, then revisit the page and click the button for another e-mail.
Step 2: Start the process
After you have received your Archive, let's start with the deleting procedure. Firstly, connect your Twitter account to the deleting way of your choice and follow its instructions. The result will not be instant regardless of whichever method you choose. This is because Twitter takes some time to update the numbers appearing on your profile and respond to the whole process. Just wait for some time if and you will see the result.
Step 3: Be observant
After dispensing with your Archive, you will be given choices on how to go forward. If you are using Tweet Delete, you can set the app in a way that will automatically remove any older tweets of a certain age. This is a great feature, but the drawback is that Tweet Delete will have permanent access to your Twitter account. This can be a security risk even though Tweet Delete has shown no indications of maliciousness. The other option is that you can revisit your old tweets and re-delete them on a routine basis. Or start making a new archive until you are ready to delete it all again.
If you choose the first option of automatically deleting tweets, you can consider archiving them in real-time. In this way, you will have a backup of your tweets outside of Twitter when it gets deleted. We can suggest you one option: the IFTTT service, which can instantly archive your tweet into a spreadsheet.
Conclusion
Deleted all tweets if you want to do that here we have given all the information you need. We have provided all the information and different methods you can use to Deleted all tweets. Hope you find this information useful. Thank You for the read.