Using Snapchat is all fun and games until you send a very wrong snap to the wrong person. Well, if you think you are alone who have suffered from this then chill it has happened to almost all of us once. This can make your heart race even more than when you are in love. Many of you must have wondered if you can undo your act and unsend this snap. So, here we are with this blog to inform you about 'How to stop a snap from sending?'
Also Read: Snapchat Zendesk: Some information about them
Almost everyone has seen photos of people with dog's ears or heart freckles or flowers floating on their heads. I am 100% sure that you all know what I am talking about. That's right, Snapchat. The combination of snaps and texts is what makes this mobile app different from other social media. Snapchat has a special kind of camera so, you can try on a new look with just one tap on the mobile screen. Simply, you can chat with your friends through snaps on Snapchat and send memes for Snapchat. With more than 500 million users, Snapchat has become one of the largest networking platforms.
You can download snapchat from here.
Can you unsend a Snap once it is sent?
If you want a straight answer to this question then we will say it. Sorry to disappoint you guys but there is no way you can unsend a snap on Snapchat. If you switch off your internet connection before it goes through then also there is no hope as it will automatically send when you get a connection again. In other words, on Snapchat once your Snap leaves your smartphone then it is irreversible. You don't have to try any weird methods just to try unsending it because we have done our homework and it is not possible.
How to stop a snap from sending?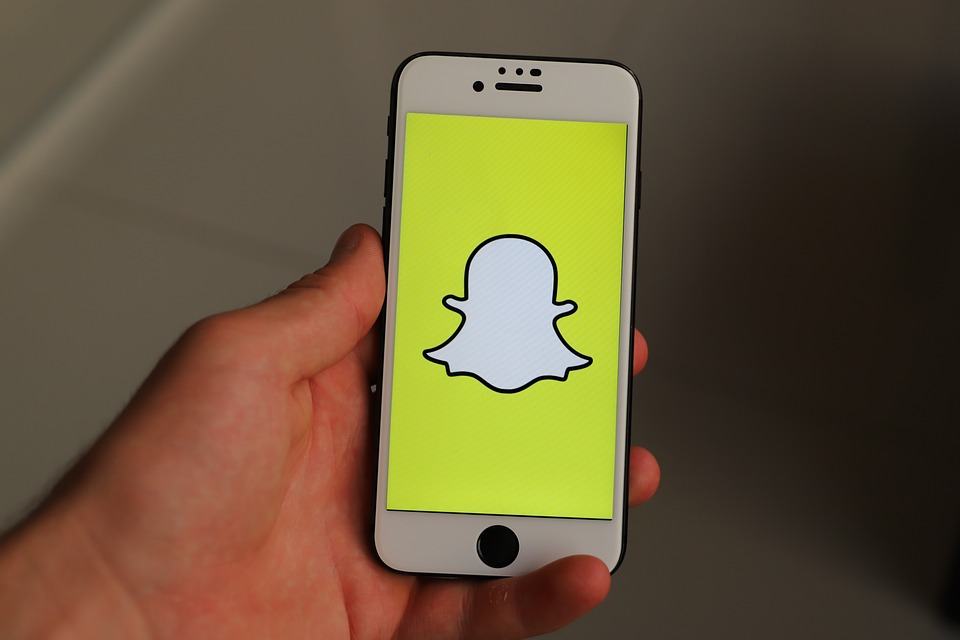 Unsending is impossible
Like you all, we also tried to find solutions to this specific question as to 'Can you unsend a Snap once it is sent?' We tried all the possible 'hacks' mentioned on the Internet and also tried some of our own. But it doesn't happen and seems impossible. We tried the following ways to unsend the snap:
Unfriend the user
Just as you have the send the snap you can unfriend that user. We tried doing this but it didn't work and that snap was not unsent. On Snapchat, the snap was still showing as Sent to that particular user. And even after unfriending them, they were able to view the snap just fine. As they have been unfriended, they will not be able to reply back but they can view the snap on Snapchat.
Blocking the user
Many users believe that this method surely work but as we tried it this does not work now. It may happen that his method worked before and now Snapchat got rid of this glitch. We tried this method by sending a snap and then blocking him. But the receiver was still able to receive and view the snap. You can't reply obviously but that is not the deal here. After unblocking everything goes back to normal and he/she will be able to reply.
Turning off the data
If you have this misconception that after sending the snap if you turn off your data connection or put your smartphone on Airplane mode then it will not go through. Then sorry to inform you but this does not happen because Snapchat uses a cloud-based system to share your snaps. This means that the snap will remain on the server even if you cut the connection and it will eventually go through when it gets the required data connection.
Deactivating your account
Well, this is a big leap but don't do this because even doing this will not unsend your snap. As this is the last resort, it has worked for many people in the past. However, Snapchat has fixed this glitch too and it doesn't work anymore. We tried sending the snap and then deactivating the Snapchat account but the user still received it. The user can still view it even after so many efforts by you so you better try not deactivating.
Log out, clear cache and clear data
This is the last method we tried but this also didn't work. We presumed this will not work because your snap doesn't stay on your phone. As we mentioned before, Snapchat works through cloud and the snap gets saved there when you send it.
How to delete sent messages on Snapchat?
Snapchat now allows its users the facility to delete sent messages. These messages can be deleted even if they have not been opened by the other user. The message can be deleted only by the person who send it in the first place.
Conclusion
We all mistakes and sometimes those mistakes can be embarrassing for us. When we send a wrong text or snap to some whom we didn't intend to. Don't worry we all make mistakes and we are here with this blog to help you rectify your problem with How to stop a snap from sending? We have given all the information you need plus some additional information. Hope you find this useful. Thank you for the read.