Music apps that don't need wifi for free are sometimes all we need. There are times when you are traveling in some isolated place with no network or underground metro. Where you will find yourself without internet coverage or stuck with slow speed. For the one who is writing this, it's his gym. It's hard to get any signals there, and a gym without any music is very hard. It's hard to lift without anything to pump you up.
Fortunately for you, popular music players like Spotify, Evermusic, and Musify offer a streaming service that is free for you. It can be frustrating to do when there is nothing else to do, and all you want to do is listen to good music. Fortunately, there are few Music apps that don't need wifi for free. Let's take a look at some of them.
Also Read: Spotify on apple watch: How to download and features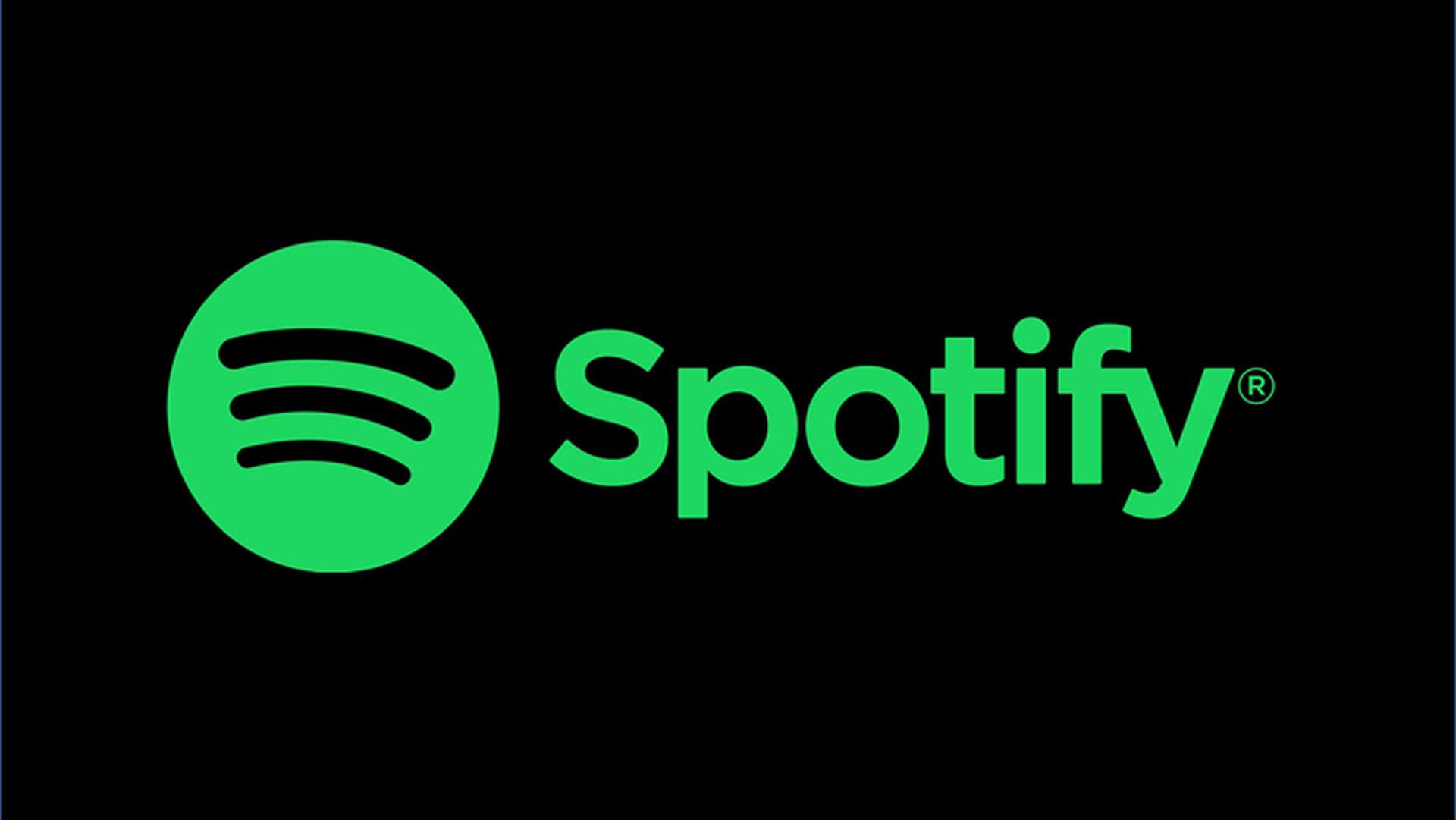 Well, number one is predictable because of the obvious reasons. Spotify is quite hard to beat when it comes to music apps. There is a subscription fee attached to it, without which the ads will not leave you alone. It provides a wide range of subscriptions which you can choose according to your requirements. The price is definitely worth the music and shows on Spotify Premium. It has the best playlists and most comprehensive music libraries out there.
DL It:$9.99 per month on iOS and Android
This music app will allow you to download your songs to keep them together in one app. Evermusic is a music aggregating app with a straightforward interface. All the music that you have kept in your Google Drive and Dropbox can also be accessed directly in the app. It is a great app for iOS users as you can have all your tunes with you in one place for free. This is one of the best Music apps that don't need wifi for free.
DL It:Free on iOS
Like the one discussed above, Musify also allows you to keep all your saved songs in one place. This is a music management app that comes in handy for everyone. You have the option to create custom playlists and shuffle them up. Also, you can divvy up your music by country as well. So, this is the time to use this app and listen to songs worldwide.
DL It:Free on iOS
Google Play Music is a popular app which is known for its awesome radio feature. Not only this, but you can also store up to 50,000 songs on this app. It has a wide variety, and you can listen to any song and access it anywhere. The highlight is that you can also go cross-platform. So, it will allow you to access songs from other devices too.
DL It: Free on iOS and Android
This is also a music aggregating app from which you can access all your music in Soundcloud and Dropbox. This app has a very aesthetically appealing and friendly user interface. The most attractive feature it has is that you can store music videos from YouTube. So, you can listen as well as WATCH.
DL It:Free on iOS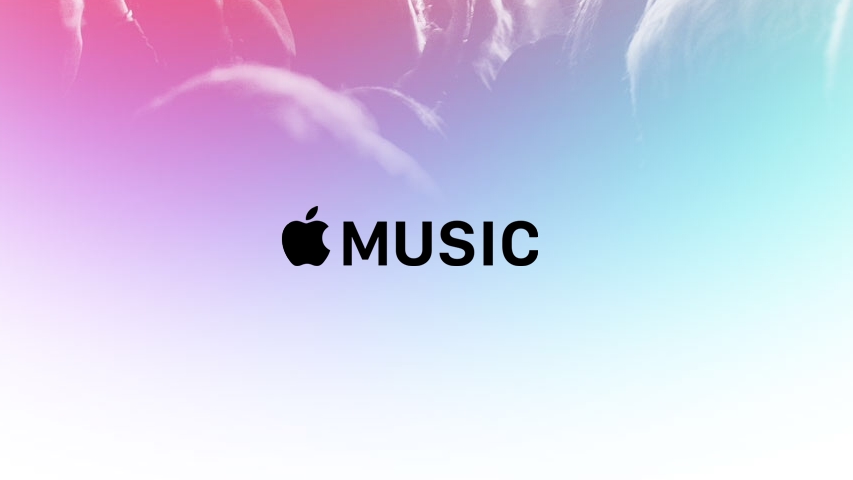 This one of People's favorite music apps. This list was incomplete. You can call it a rising star. It was launched on 30th June 2015, and since that it always been on a high since then, it has seen millions of subscribers and quickly became a serious competitor against the likes of streaming giants Spotify. It's not that difficult to guess why it has acclaimed popularity all over the world. You get free access to it with an iPhone. You get a whole iTunes library. That's a bonus we all want.
If Hip-Hop is your jam, then Spinrilla is the app you have been waiting for. The app gives you access to all the newest hip-hop mixtapes from your fave artists, DJs, and producers. You could listen for free online, but for just $0.99 a month, you can download the mixtapes for offline listening too.
Conclusion:
There are some apps for both android and iOS users which truly support offline music player. There is no need to subscribe to the trial version or pay anything other than that. You can just download the app and follow the instructions and listen to your music offline. While there are some apps like Soundcloud which are simple and some require additional effort. So we bring you the best Music apps that don't need wifi for free. Hope you find this information useful. Thank you for the read.