In various devices like Samsung Galaxy S5, S6, S7, and S9, this annoying pop-up of "No supported app for this NFC tag" keeps appearing. Other devices like Pixel 3a and S10 are also facing this issue after their users upgrade it to Android 10. So, it is pretty clear that we are here to solve this problem. It is a persistent pop-up that keeps appearing and you have to dismiss it every time you use your phone. In this blog, we will discuss how to fix this problem quickly.
Also Read: How to turn off find my iPhone without a password
"No supported app for this NFC Tag" Pop-up Meaning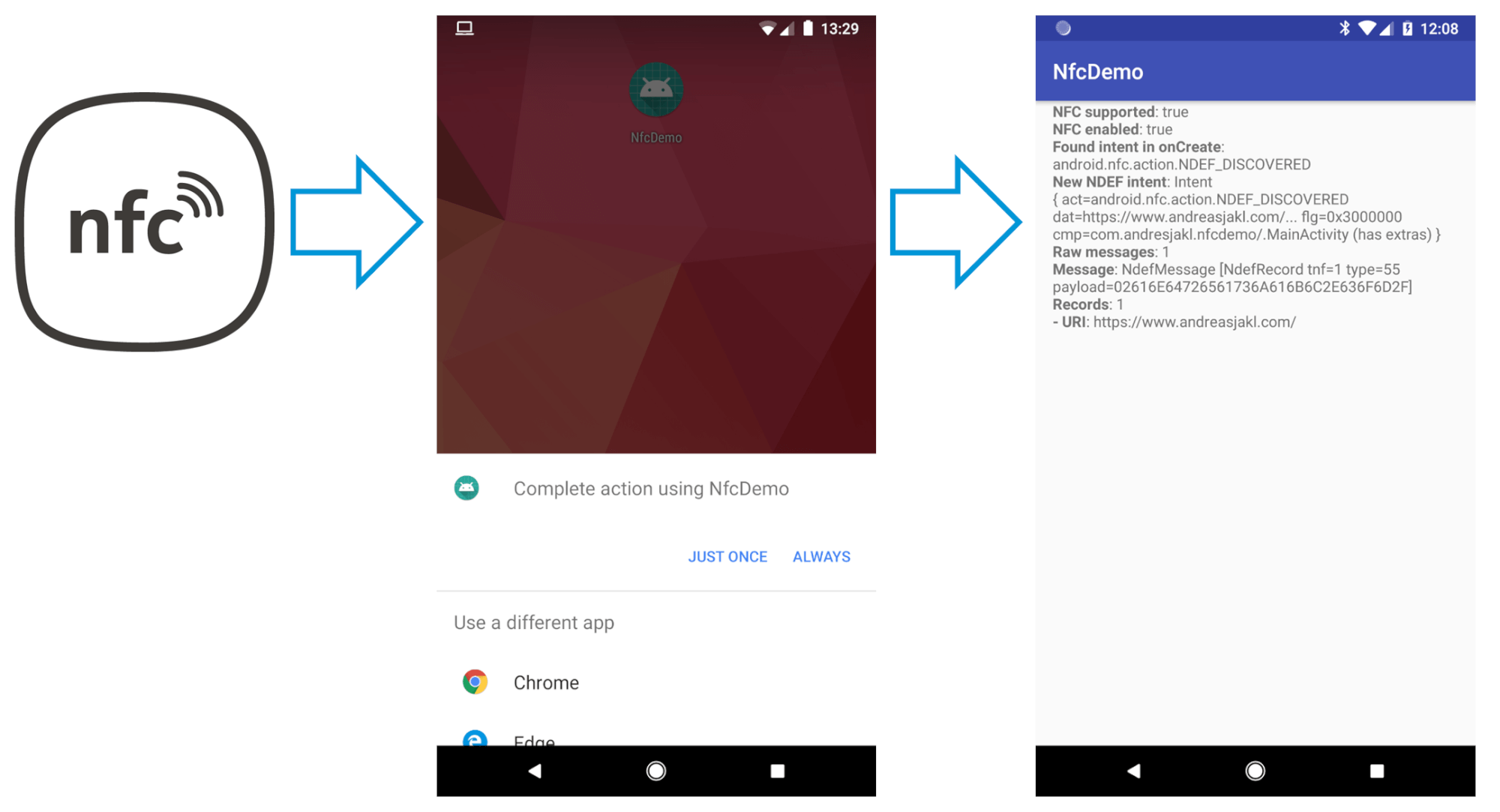 This problem mainly occurs if you are using your phone with a wallet case and keep your cards in it. This card can be of any kind, such as a gift, public transport, flyers point, or library card. The important thing is that the cards containing an NFC tag can cause this pop-up issue. It may also happen if you are keeping unregistered debit or credit cards in the case.
How to Fix "No Supported App for This NFC Tag" Pop-Up
The quickest way to get rid of this pop-up is obviously turning off the NFC and payment feature on your smartphone. Then this annoying pop-up that keeps interrupting will easily stop. But the problem with this method is that not everyone can use it because it is important for some people. So, let's move on the other ways to tackle this problem.
1. Register Your Cards on Samsung Pay
As we have mentioned above that one of the reason of this issue may be unregistered cards. You can solve this problem by registering them on Samsung pay if you are only keeping bank cards in the wallet case.
Note: It will not work if you are keeping other like public transport having NFC tag along with unregistered cards. This is because you can add only debit and credit cards on payment apps.
2. Use a Wallet With RFID Blocking Technology
If you don't want to give up any of your cards and also not want to see the pop-up again. Then you should consider buying an RFID wallet case as it makes your cards electromagnetically opaque. In this way, NFC reader will be unable to detect your cards until you take them out of the wallet. If you choose this method, then you don't have to switch off NFC and it also helps in preventing RFID skimming.
3. Place a Piece of Sheet Between the Phone and the Cards
If you don't want to spend money on buying a new wallet cover, then you can use a sheet and put it between the phone and the cards. You should use an aluminum sheet with 1.2mm thickness. Try this method and check if it solves the pop-up issue. However, if you are unable to find a sheet with the required thickness. Then try wrapping your cards with aluminum foil.
4. Turn off Nfc on Your Device
As we have already mentioned that if you are ready to turn off NFC then it will quickly solve this issue. But the problem with the method is you will have to turn the NFC on again to process contactless payments through payment apps. So, if you are ready go through with this method, then follow these steps:
Firstly, look for "Settings" in the App Drawer and open it.
Secondly, open "Connections."
Mostly, in Samsung devices, the NFC option is available in "Connections". But in other devices, it may be available under the option of "Bluetooth & device connection". If you are unable to find it, then simply search for NFC in the "Settings" of your device.
Lastly, you have to disable the NFC toggle. After doing so, the pop-up may stop appearing.
Note: You can easily switch off the NFC and payment from the notification panel too.
Conclusion
We have discussed all the possible methods to tackle the pop-up issue. We hope that any one of these methods helps you and put the "No supported app for this NFC Tag" pop-up away. Thank you for reading our blog.