You can easily block users on Steam. In this way, you will appear offline to specific users without signing out of friends entirely. However, it is so easy to block someone on Steam that you can sometimes accidentally block the wrong person. Luckily, Steam has made unblocking users easy too. In this blog, we will tell you 'How to unblock someone on steam?'
Also Read: Best Multiplayer Android Games for Couples (2021)
How to unblock someone on Steam on desktop?
From the steam client hover over your username and then select Friends.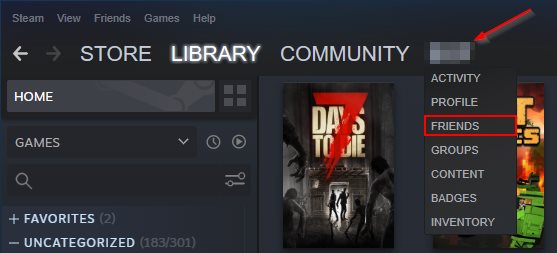 Then on the left hand side of the friends page click Blocked under Friends.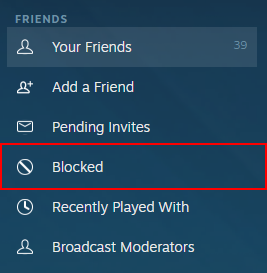 Then click the Manage Blocked List button at the far right of the Blocked page.

Now kastly, select each user you want to unblock and then click the Unblock Button above.

How to Unblock Someone in the Steam Mobile App
Firstly, open the steam app and then tap the 3 bars at the upper left hand corner.
Then click You & Friends and then select Friends.
Then click on You & Friends dropdown at the top and then select Blocked.
After that click on Manage Blocked list
Lastly, click on each user you wish to unblock and then tap the Unblock button.
Conclusion
Here is how to unblock someone on Steam. We have provided the method through two different sources so you can use it on both desktop and mobile. Hope you find this information useful. Thank you for the read.