It may happen that you are working on your Mac and the screen suddenly starts flickering. You may see your screen covered in colorful lines that can distort everything you see. It may go away after a few seconds but there are still chances of reappearing. This is a serious issue that will make using your Mac impossible. So, in this blog, we will discuss the solution for 'Why is my Mac screen flickering?' It is a very common issue and we will solve it for you.
There has been no definite cause of this problem. However, there are a few theories in relation to the problem of 'Why is my Mac screen flickering?' Let's discuss the solutions and get your MacBook back to normal again.
Also Read: Timer app for macbook: Top 5 Apps you can get
Why is my Mac screen flickering?
The most reliable guess for both Retina and non-Retina display flickering is some low-level incompatibilities or bugs between macOS and certain GPUs (graphical processing units). So, it means that in order to fix it, you have to tweak things at a near systemic level. For instance, reset your SMC and restart in Safe Mode to clearing out your caches. The suggestions are given in steps that you can easily follow.
Restart your Mac
Whenever you are facing any systemic issue in your Mac then restarting it will fix most of its problems. After relosing your Mac, all the hardware inside will reconnect because of which the incompatibilities could just disappear. You can restart your Mac in the following ways:
Firstly, click on the Apple icon of the menu bar.
Secondly, click on Restart.
Lastly, press on Restart again to confirm.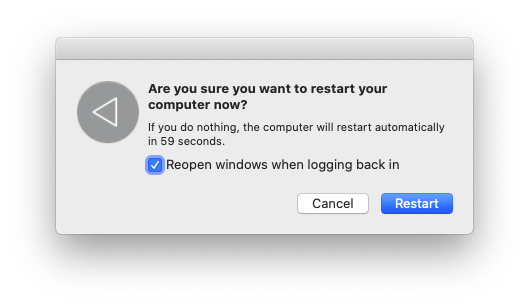 Update to the latest macOS
This is a more involved method to solve the problem of 'Why is my Mac screen flickering?' In this method, you will run the latest operating system that will include all the known bug fixes. If you want to check that another version of macOS is currently available then follow the process given below:
Firstly, navigate to System Preferences.
Secondly, open Software Update.
Lastly, click on the Update option, if any new version is ready to download.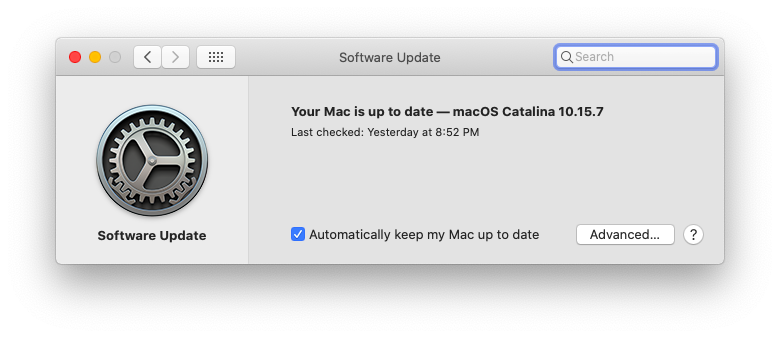 Disable automatic graphics switching
The MacBook Pro uses two graphics chips to make its operations more efficient. You use the lower-power one for casual web browsing. On the other hand, resource-intensive tasks take up a more energy-heavy GPU. This is a useful feature however, it can cause random MacBook Pro screen flickering. You can solve this problem as you have the option to turn the automatic switching off:
Firstly, open System Preferences ➙ Energy Saver.
Secondly, you have to uncheck the box of "Automatic graphics switching".
Turn off True Tone
Mac models of 2018 and later have a feature that goes by the name of True Tone. It helps in automatically adjusting the color of your display to fit the environment. For instance, it varies according to the time of day and lighting conditions. It is easy on your eyes but there is a constant requirement of GPU involvement. And this may be the reason for flickering screen.
You can disable True Tone by following the steps given below:
Firstly, open System Preferences ➙ Displays.
Secondly, uncheck the box of True Tone.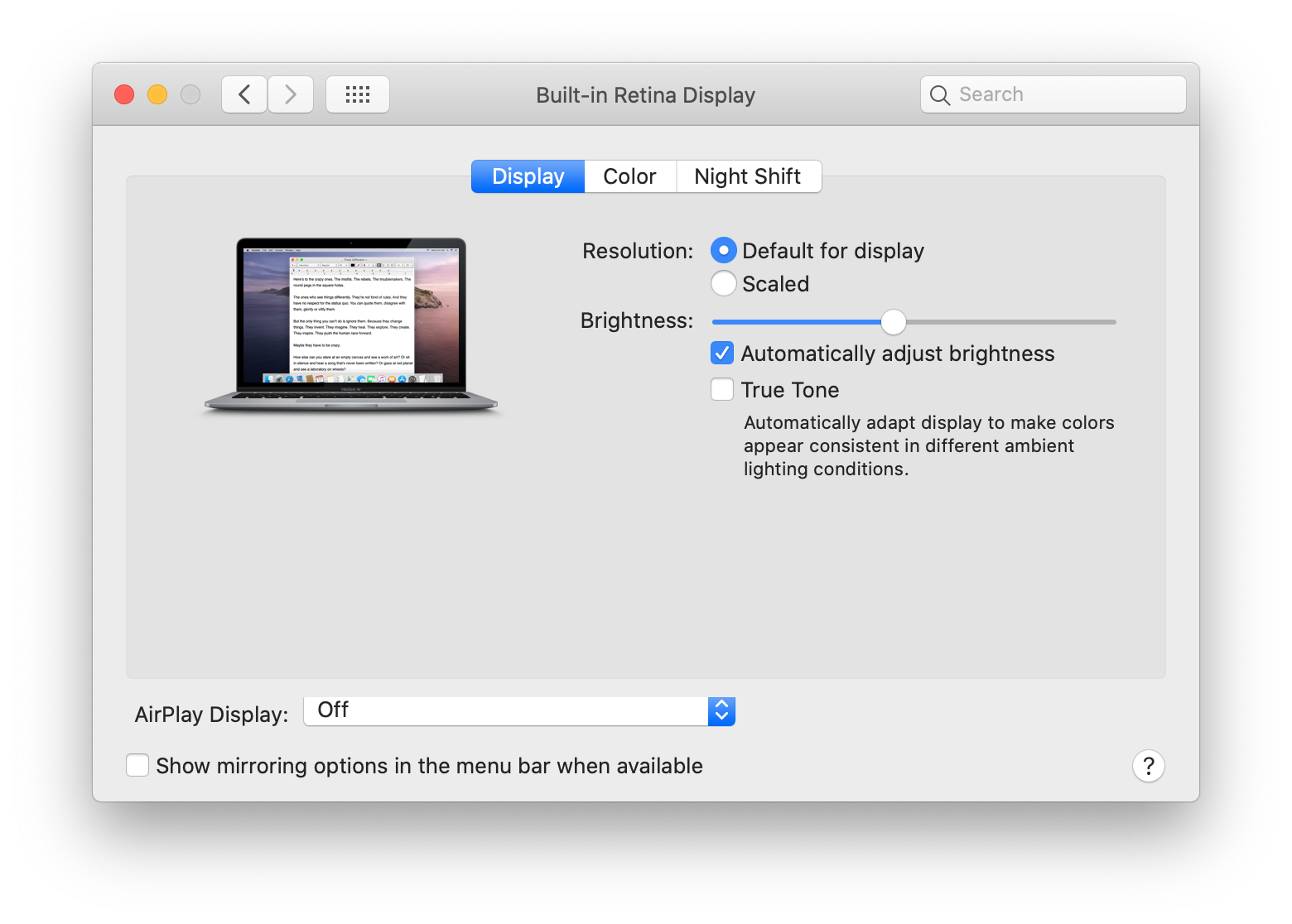 Contact Apple support for help
In the case where none of the above methods work then there is a possibility of a real problem with your display. It will be best that you reach out to Apple support online at support.apple.com or book an appointment at a Genius Bar in your local Apple Store. This is the last resort to solve the issue of ' Why is my Mac screen flickering?'
Preventing issues with your Mac
Among the many issues of Mac, 'Why is my Mac screen flickering?' is one of them. You can solve this issue with the help of above solutions but others may take time. So, it is necessary that you focus on Mac stats to identify potential problems and finds its solutions.
iStat Menus is an advanced monitoring solution that lives silently in your menu bar. With the help of it, you can get an instant overview on your CPU and GPU performance, RAM availability, network bandwidth, etc. You just have to turn it on and it will do its work.
Conclusion
There are many methods to solve the problem of 'Why is my Mac screen flickering?' For instance, approaching it intuitively, like restart your Mac, to something very specific, like resetting your SMC. We hope that your Mac starts working normally. Thank you for reading our blog!