Imagine you are in a gathering and there is a power outage and all the speakers go silent. Now you have two options either to wait it out or carry on. If you play the music on a smartphone, the volume will not be loud enough for a party. You can try to play the music on different smartphones simultaneously, hoping to amplify it, but it is not in sync. This blog will discuss various apps that will help you stream music to multiple devices simultaneously. Let's explore various apps that sync music now.
Also Read: Music apps that don't need wifi for free
Apps to play music together
You may not know but there are many apps on the Play Store that works as music syncer. With the help of these apps, you can sync and stream music to multiple devices simultaneously. This will help in the amplification of the effect. However, there are a few drawbacks to these apps. These synchronized music apps for Android and iOS are either filled with ads or don't work at all. But we have found some of the best apps to play music together
RAVE
Rave is a social music player app for Android and iOS through which you can watch and listen to videos on YouTube. The idea behind this app is it's more fun when you watch or listen to content with your friends. The app also supports other media streaming web properties such as Netflix and cloud storage services like Dropbox and Google Drive.
Some of its attractions include the in-built messaging system and DJ in real-time. You can also hold a karaoke night, and sing along as it provides audio support. It comes with a feature through which you can send invites to friends by using the contacts section and invite them on the Rave platform. If you are using Vimeo to stream music then you will be happy to know that it supports that app.
JQBX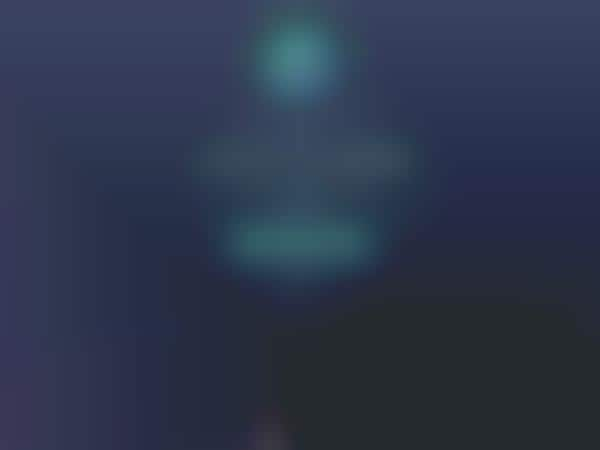 If you use Spotify to stream music then you can sync with your remote friend by using JQBX. Unlike other apps, it also has the facility of a desktop (Mac) and a web client. In this way, you will still be able to connect to the same song when your friend is working on their PC while you are out. You have options either to create a new music room or join an existing one. The best thing is the app is free of cost and you can also chat with existing members. However, the only drawback is that it works with Spotify Premium account only and no Windows client.
Download JQBX (Android | iOS | Web | Mac)
SOUNDSEEDER
SoundSeeder is one of the best music sync apps that you will find to stream tracks together. One of the reasons being that it supports Google Play Music that comes with DLNA, UPnP, and HTTP stream support. So, you just have to enter the URL of any song to play it on multiple devices. It also has the ability to play music from local storage. But it will not be able to detect any music available on your external SD card, only the internal.
The highlight of this app is that it can sync and stream music on up to 16 devices at once. SoundSeeder uses WiFi direct instead of Bluetooth. This means that the app connects both phones via Android's portable hotspot feature. So, please ensure that all your devices are connected to the same WiFi network. However, it does not supports iOS and the web. The app is ad-supported and you can connect up to 2 devices for a maximum duration of 15 minutes in the free version.
Download SoundSeeder (Android)
CHORUS
Chorus is a free music sync and streaming app with no ads whatsoever. With the help of a local WiFi network or hotspot, you can connect to other Android phones. After doing so, sync and play the same music at the same time. You can easily sync again if the connections go out of hand and the app also supports gapless playback. The highlight of this app is its beautiful and functional UI. The only drawback it has is that it works with locally stored files only.
Download Chorus (Android)
Conclusion
Among the apps discussed, SoundSeeder is the most popular music syncing and streaming app. We hope that you find your favorite app to stream music to multiple devices simultaneously. Rave will be better if you are looking to sync YouTube videos. Thank you for reading our blog.